Food Grade Materials
Stug Australia manufactures change parts from a range of engineering plastics and metals. Food grade certification to international standards for these materials can be supplied upon request.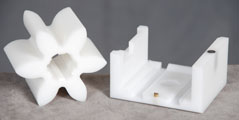 Materials used include plastics such as cast nylons, polyethylenes and acetals as well as aluminium and stainless steel, with various surface treatments available.

Our team of engineers, including our in-house feed gear specialist Endrik Lethaus, are available to assist with materials selection and the design and manufacture of feed gear.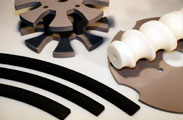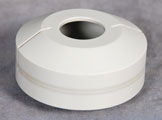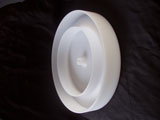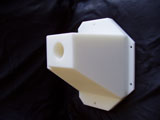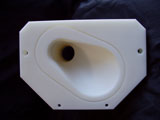 For expertise, precision, quality and service we extend an invitation to you to contact Stug Australia for the solutions you require.

Call 03 9543 5044 or fill in the form below for more information.