Conventional Machining
Our fully equipped conventional machine shop is available for smaller batch runs and prototypes. Our team of highly skilled tradespeople are experienced in solving problems and producing high quality componentry.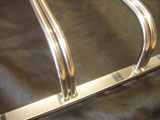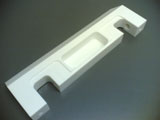 Facilities include:
Milling machines, all digital readout equipped
Lathes, all with digital readouts
Centreless grinding for plastic rod
Automatic lathes to supplement CNC turning capabilities
Planer, with digital readout to ensure accuracy
Band saw and panel saw for accurate cutting in low and high volumes
Vacuum capabilities on milling machines
We are able to manufacture high quality machined parts in all plastics and metals, including nylons, acetals, polyethylenes, polypropylenes, PTFE, aluminium, steel and brass.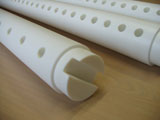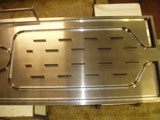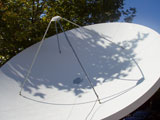 Additional services such as surface treatments, plating, anodising, foil stamping and laser cutting can be arranged upon request.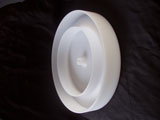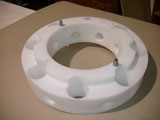 For expertise, precision, quality and service we extend an invitation to you to contact Stug Australia for the solutions you require.

Call 03 9543 5044 or fill in the form below for more information.