Computerised Reverse Engineering
Using computerised reverse engineering, we can reproduce any part from a sample. There is no need for you to supply drawings or CAD files. You will find our quality, delivery time, and pricing are very competitive, especially if you are currently importing spare parts for machines or processing lines.


Here's how we do it:
Step 1: You supply your sample to us.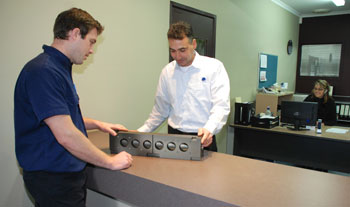 Step 2: We digitally measure your sample using our state of the art Coordinate Measuring Machine. No matter how complex the curves or gradients, this machine can measure them. Click here to watch a video of our CMM in action.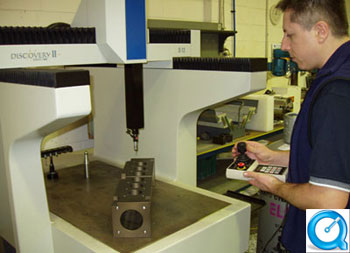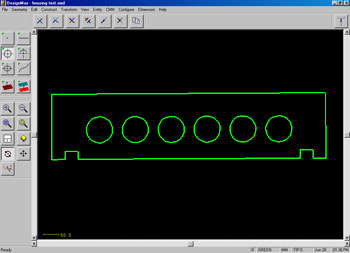 Step 3: The digital measurements are converted into a CAD file and are manufactured on our CNC machines.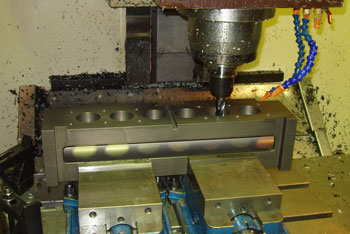 Step 4: If required, the new part can be measured, and a report produced showing complete conformance to the original sample.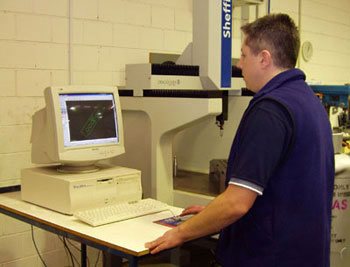 If you have an application suited to reverse engineering contact us for a free quotation.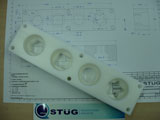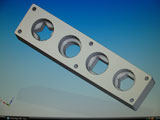 For expertise, precision, quality and service we extend an invitation to you to contact Stug Australia for the solutions you require.

Call 03 9543 5044 or fill in the form below for more information.