Trophies & Awards


For something different to mark a special occasion or an exceptional achievement, Stug Australia can help you design and manufacture unique trophies and awards.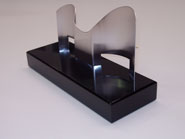 Using highly polished acrylic and other materials, combined with our ability to engrave any picture or lettering you require, your imagination is the only limit on what we can make for you.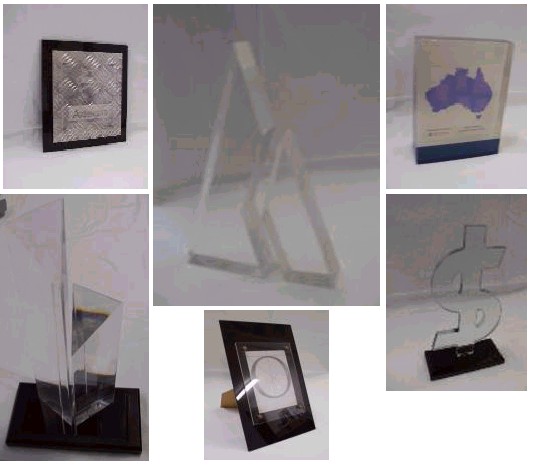 For expertise, precision, quality and service we extend an invitation to you to contact Stug Australia for the solutions you require.

Call 03 9543 5044 or fill in the form below for more information.